CERAMIC HOUSES EU, the only producer of lightweight ceramic houses in Central Europe*, invites you to JEC 2020 in Paris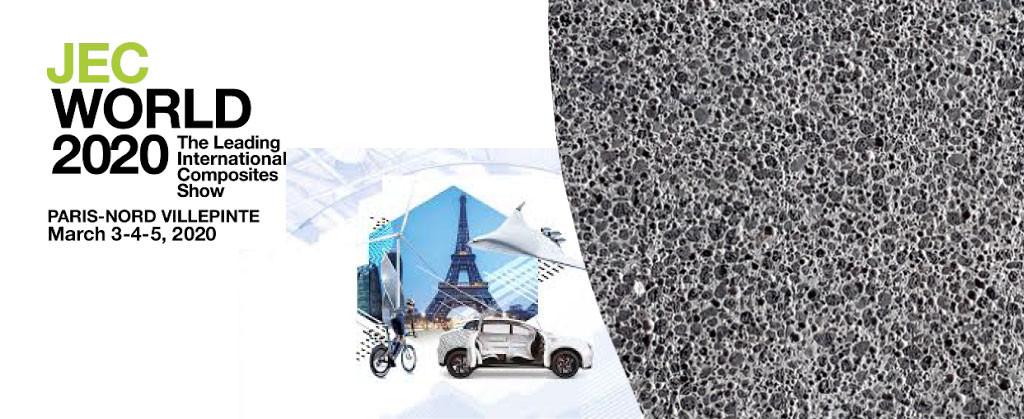 Come and visit us at JEC World in Paris between 3rd and 5th of March 2020 and find out more about advantages of our environmentally friendly, cost-effective and energy-efficient progressive building system. Ceramic houses, the new generation of prefabricated houses are the best solution not only for family houses but also other residential, administrative or social buildings.
See you soon in Paris
JEC is the only trade show that unites the global composite industry, an indication of the industry's commitment to an international platform where users can find a full spectrum of processes, new materials, and composite solutions. Ceramic composite and the prefabricated ceramic walls certainly have a lot to offer to the building industry where the time and cost of the construction plays an important role. 
Our commitment is to provide affordable and high quality Houses and other buildings. We strive to always exceed our customers' expectations. Quality ceramic prefabricated houses have certificates to show they meet the highest technical standards. In the technical and aesthetic field, prefabricated houses have seen a huge leap forward. Our high quality Ceramic prefabricated houses meet the highest technical standards.
Manufactured to millimeter accuracy, excellent acoustic and thermal insulating properties, rapid build. All of these factors and a lot more have overtaken classic brick houses. Maximum flexibility in planning and scope of delivery makes our offer unmatched.
CERAMIC HOUSES EU provides its clients with a comprehensive solution from design, planning, production and construction of the house, to delivering turnkey projects. In addition to building activities and the continual introduction of new technologies, we provide our clients with assistance with financing.
Visit us at the JEC World in Paris-North,( Villepinte, Hall 5, stand 79C) and find out more about Ceramic houses, price quotation, advantages of our technology and our materials or more information about future cooperation possibilities.
*manufactured according to European Standard EN1520