CERAMIC HOUSES EU – About us
We are the only company in Central Europe to manufacture and assemble houses made of lightweight ceramic wall panels.*
The environmentally friendly, cost-effective and energy-efficient progressive system guarantees success on the market. The results of our work can be seen in several EU countries and overseas.
*according to international certificate EN1520
Your satisfaction comes first in our company
Our commitment is to provide affordable and high quality objects. Our highly professional team are committed to exceeding our customers' expectations. Cooperation with industry experts in Slovakia and abroad, which are also leaders in the development of innovative technologies, enables us as a contractor to submit an offer to a wide clientele.
Quality ceramic prefabricated houses have certificates to show they meet the highest technical standards. In the field of technical and aesthetic qualities prefabricated houses have seen a huge leap forward. Manufactured to millimeter accuracy, they also have excellent thermal and acoustic insulating properties, all factors where they have overtaken classic brick houses. Maximum flexibility in planning the layout and scope of delivery makes our offer unmatched.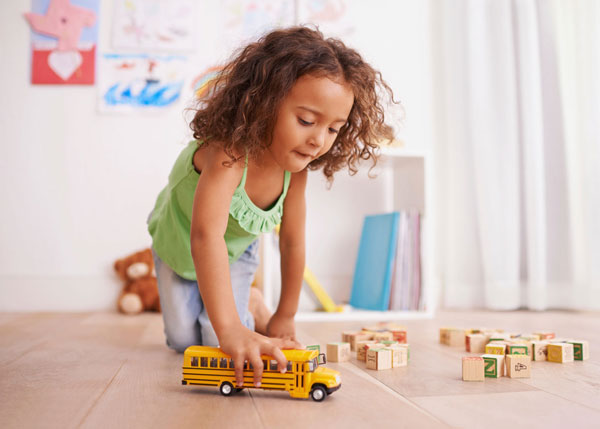 Services for you
CERAMIC HOUSES EU provides its clients with a comprehensive solution from design and planning applications to production and construction of the house, through to the handover of the house on a turnkey basis. In addition to building activities and the continual introduction of new technologies, we provide our clients with assistance in financing construction.
In addition to individual projects for our clients, the company also participates in construction in development projects with its own financing of such projects. From a professional point of view, the financing of worthwhile projects is an element of financial stabilization for our partners. A good example is the emergence of consortia in developing countries (Asia and Central Africa), where cooperation with international institutions such as the UN and others is necessary for the overall success of challenging and risky projects. Every project, whether at home or abroad, is based on the general principle of risk diversification and, of course, future profits and investments.
Completion of ceramic houses in more than 200 different places
Every year we build dozens of new interesting ceramic family homes, apartment buildings and other buildings for new or long-term clients. Some of them are less demanding, while others require careful preparation and customisation. However, we approach each project individually with respect to the client's requirements.
With the launch of the new assembly plant in 2018, we have opened up the possibility to move from supplying one off houses to supplying councils and developers with shell houses to speed up on iste construction time and reduce costs. Hundreds of best-designed houses, dozens of building permits issued and even more new candidates prove that ceramic houses are the best choice on the market!