CURING TIME
Finished components are left in our warehouse for two weeks to cure. After curing, they are removed from the moulds and ready for export.
HOUSE EXPORT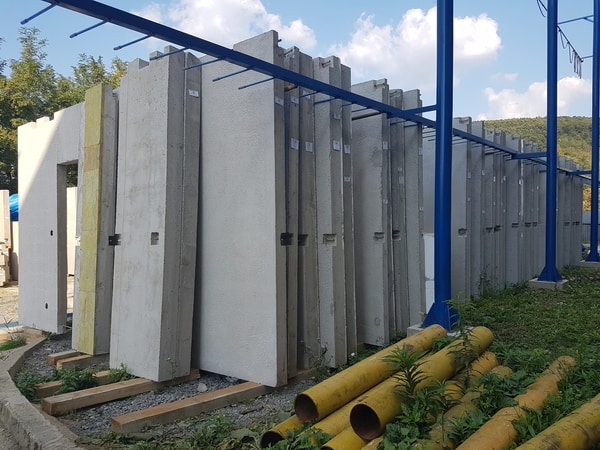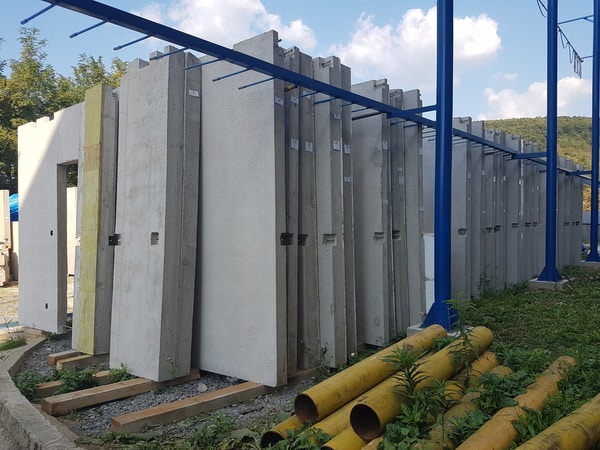 A few days after production, the components reach a strength of over 6 MPa and are strong enough to handle transportation to the construction site. We transport them on a truck with trailer and to unload the walls on the land we hire a crane. If you have the base plate ready, the house can be immediately installed when the walls are imported. If you do not yet have a finished base plate or building permit issued, we will place the walls on your land and treat them against the weather. In the case of construction in Slovakia, you have transport and unloading of the walls included in the price of the house.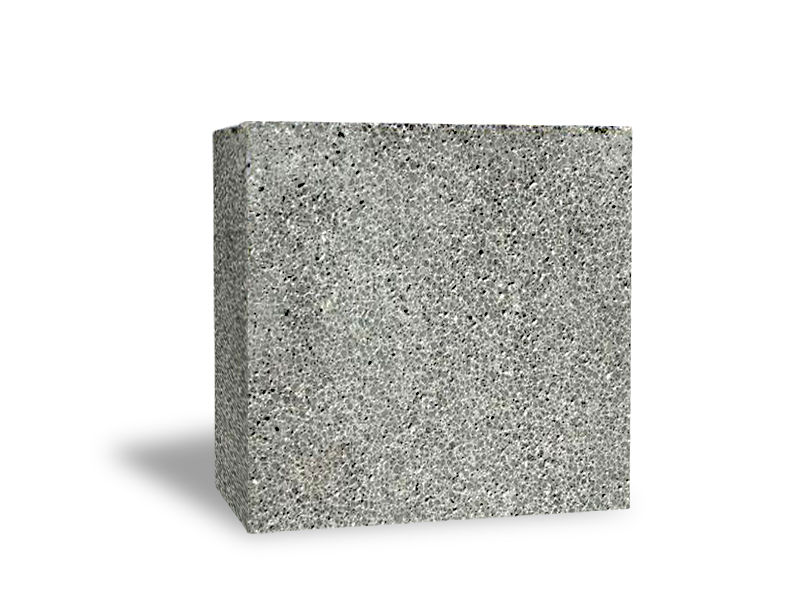 Ceramic wall
Our technology for manufacturing ceramic components allows you to flexibly respond to investor requirements and build any ceramic house. It guarantees fast production and even quicker assembly of a home that meets all the elements of healthy and modern living.
Ecological, made up of exclusively natural materials. With unlimited lifetime. Excellent material properties. Incredibly fast construction. Affordable purchase price.
We can deliver a sample of this high-quality material to your home free of charge!
If you are interested in receiving a sample of the ceramic wall, please complete the form.